Hello everyone! I'm so excited to guest design for Avocado Arts this month! My card today was made with the brand new You Rule set.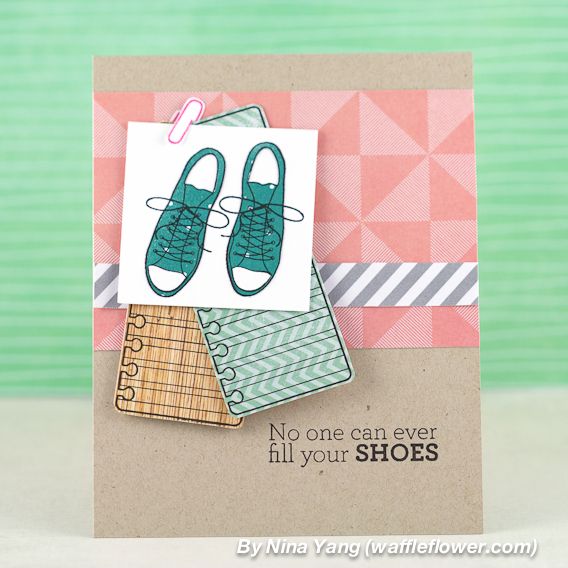 I like the big and beautiful images from this set especially the pair of shoes. I stamped the notebook paper image twice on some patterned paper and cut out to "clip" them together with the shoes. The clip was made with the clip stamp from the same set. Just cut as shown below. (You are seeing a pair of red shoes because I first tried coloring them but then decided to paper piece them instead.)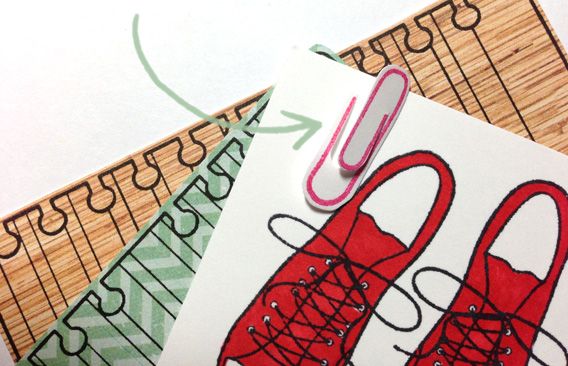 I had so much fun making this card and I hope that you are inspired. Thank Avocado Arts for having me! And thank you for stopping by! Happy Crafting!